Shaton (born July 24th 1993) is an independent singer, songwriter, and recording artist from The Bahamas. He grew up on the island of Nassau where his love for creating music didn't develop until graduating high school with not many avenues to turn to.
Poetry quickly became an outlet for self expression but he knew more could be done so he began giving those beautifully crafted lines melodies and hooks and his love for songwriting took off and hasn't stopped going since.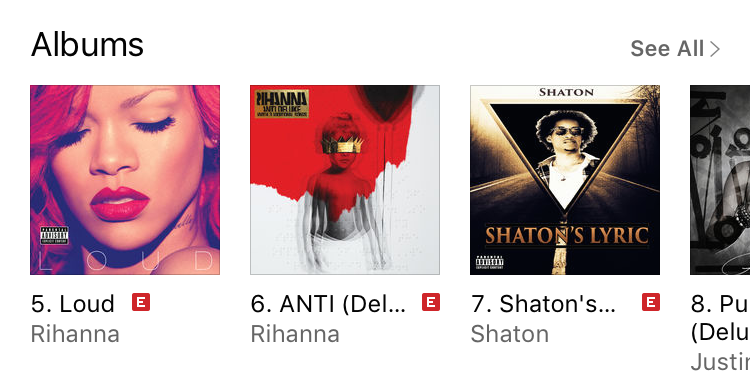 He mixes Pop music with R&B in a way that soothes the ear and the soul. His unique style of music has earned him 2 Top 10 albums and 5 Top40 records including a #1 single that beat the likes of Rihanna, Pitbull, Chris Brown on International Radio charts based in Europe. His music has also taken him to parts of the United States as an opening act for music showcases in cities such as Chicago. His debut project ILLUMI-Nation released in January 2015 peaked on the iTunes charts in The Bahamas at #4 among major names such as Taylor Swift, Beyoncé, and Fifth Harmony. He recently released his sophomore album in October 2016 titled Shaton's Lyric and has since peaked at #7 on the iTunes charts and only hopes to go to the top from here on out.
FOR THE 4TH WEEK IN A ROW HIS HIGHWAY DRIVING VIDEO HAS BEEN AT #1